Your gift helps us: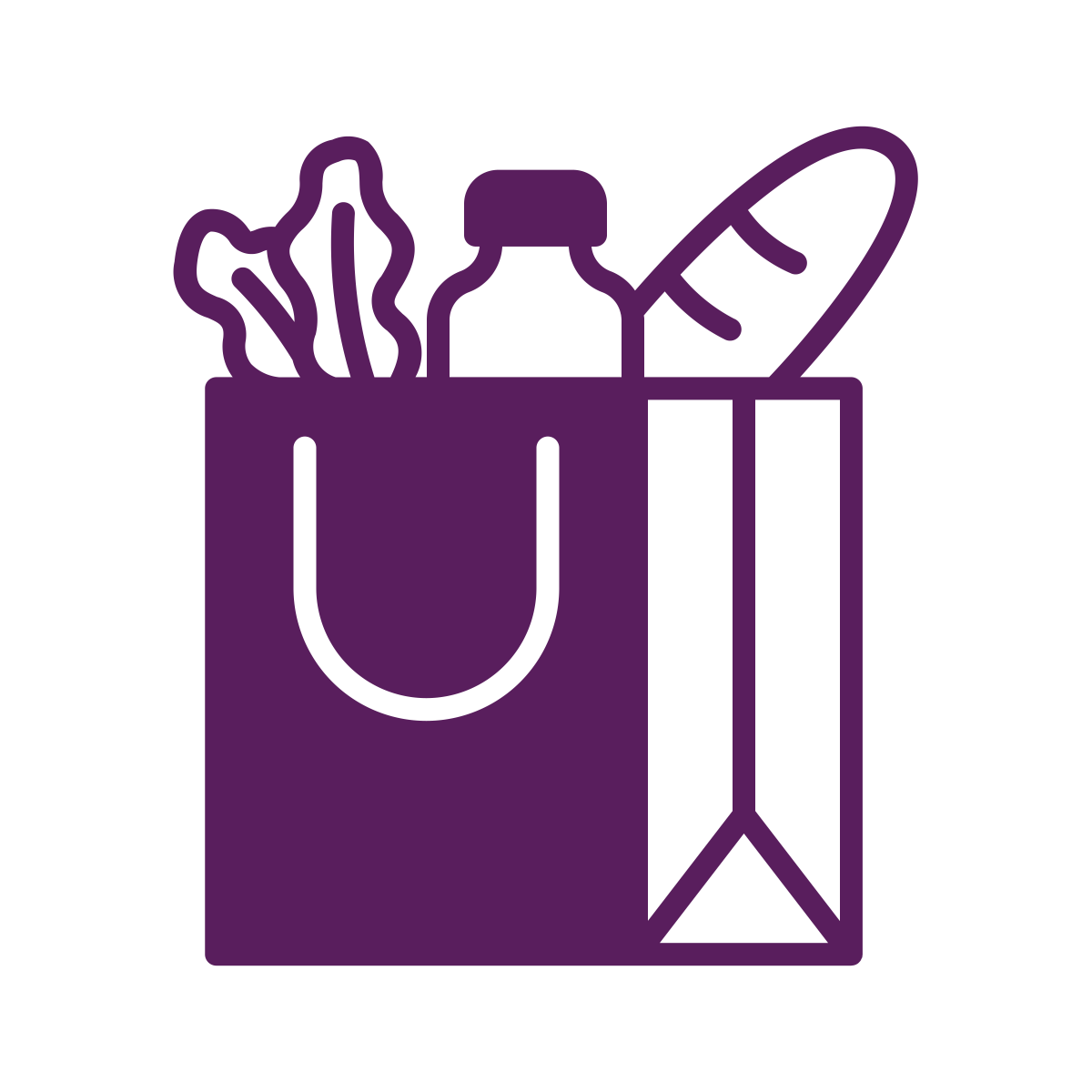 PROVIDE HEALTHY FOOD:
Our Mobile Food Bank and Brown Bag: Food for Elders services deliver healthy groceries directly to participants at community sites and local senior centers across the region.
NURTURE OUR COMMUNITY:
Our team works with the frontline emergency food network of partnering food pantries and meal sites to provide healthy food and bilingual nutrition education to families and individuals at risk of hunger.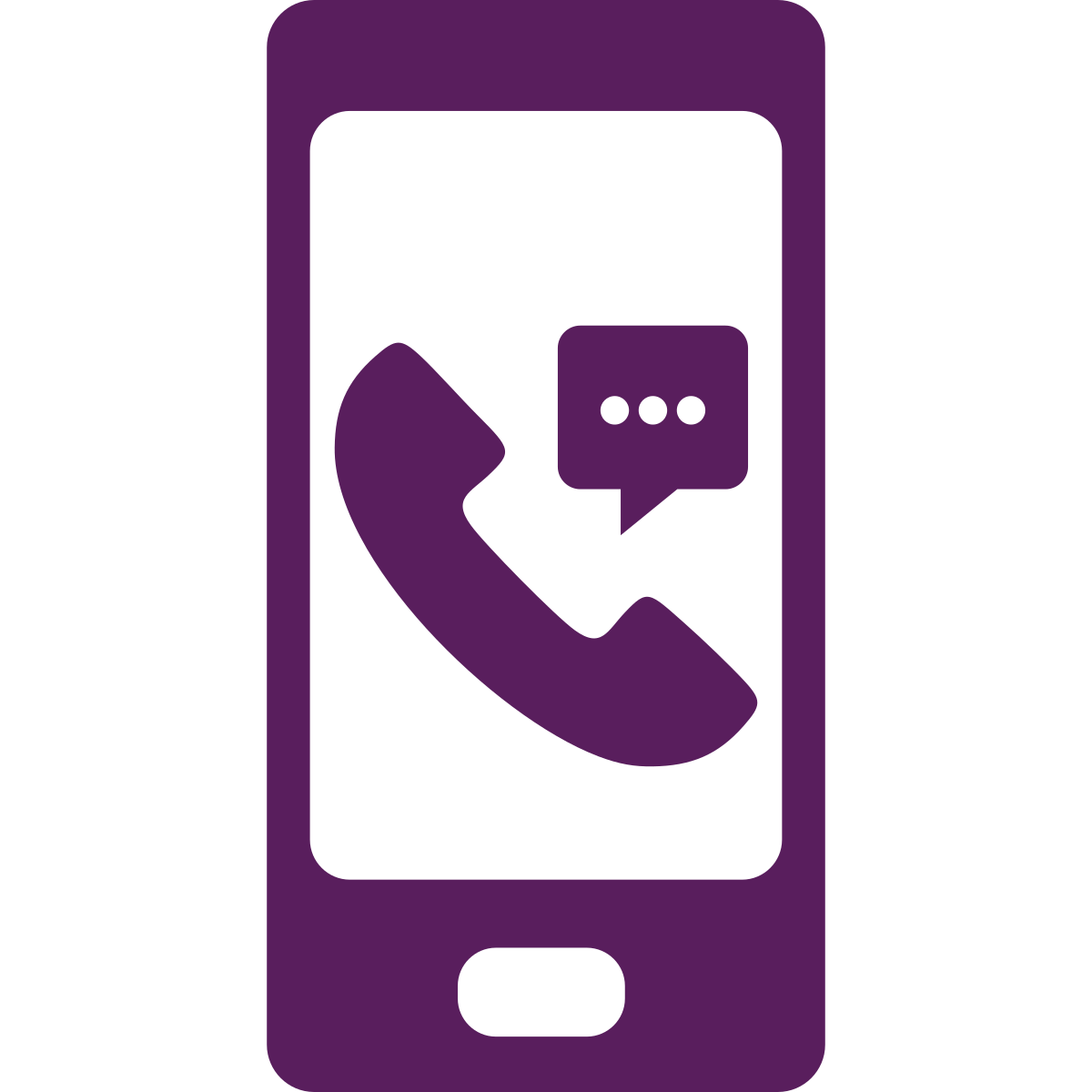 SUPPORT OUR NEIGHBORS:
With SNAP outreach and enrollment assistance and a partnership with local community health centers to screen and provide services to those at risk of hunger through The Food insecurity Screen Referral Initiative (FISRI).

ADVOCATE FOR CHANGE:
We encourage our community to bring issues of hunger to the forefront by engaging elected officials and the public to take action against the underlying causes of food insecurity.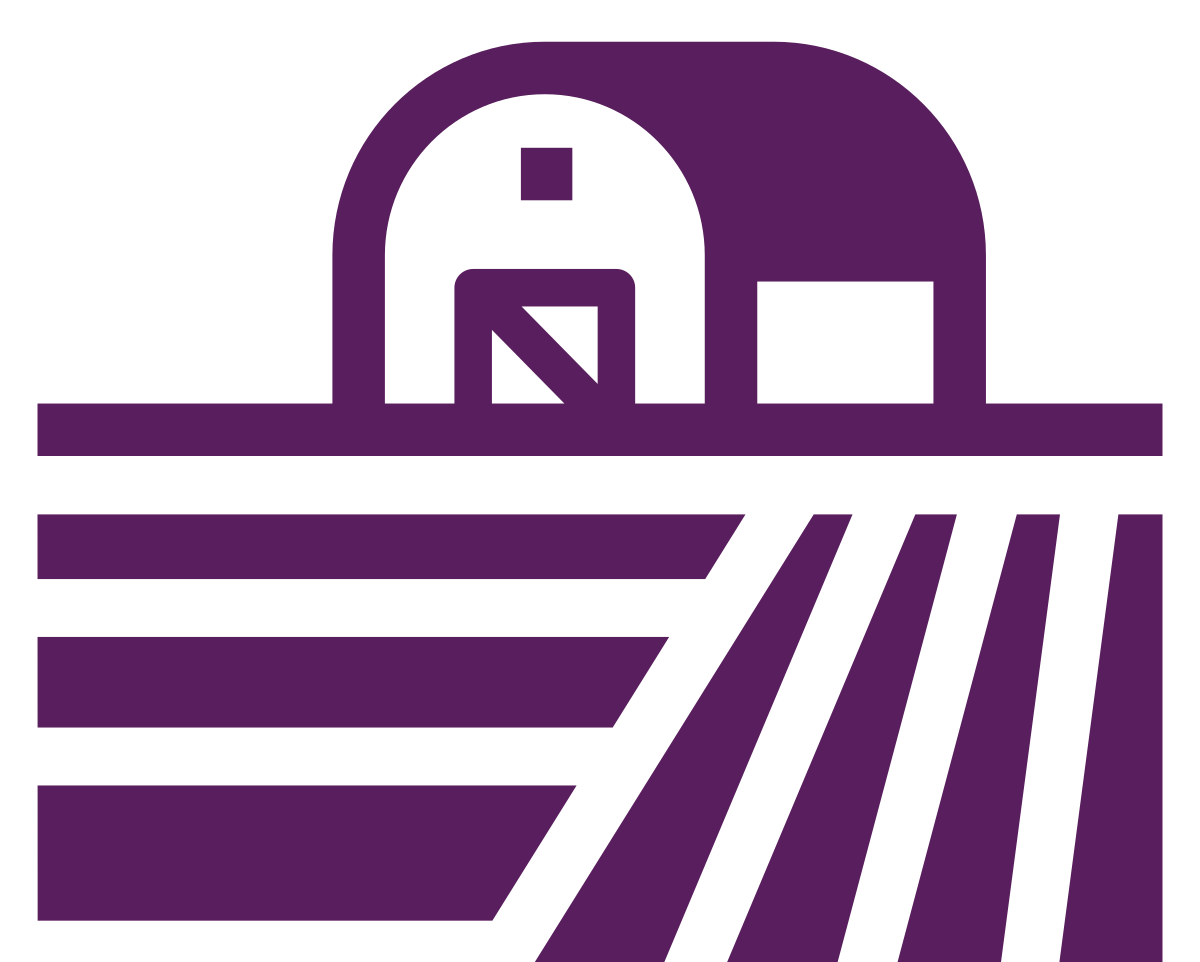 GROW ORGANIC PRODUCE:
With two Food Bank Farms that harvest and distribute organic produce to food-insecure households in the region, as well as a community farm that will teach local students about organic, no-till farming.